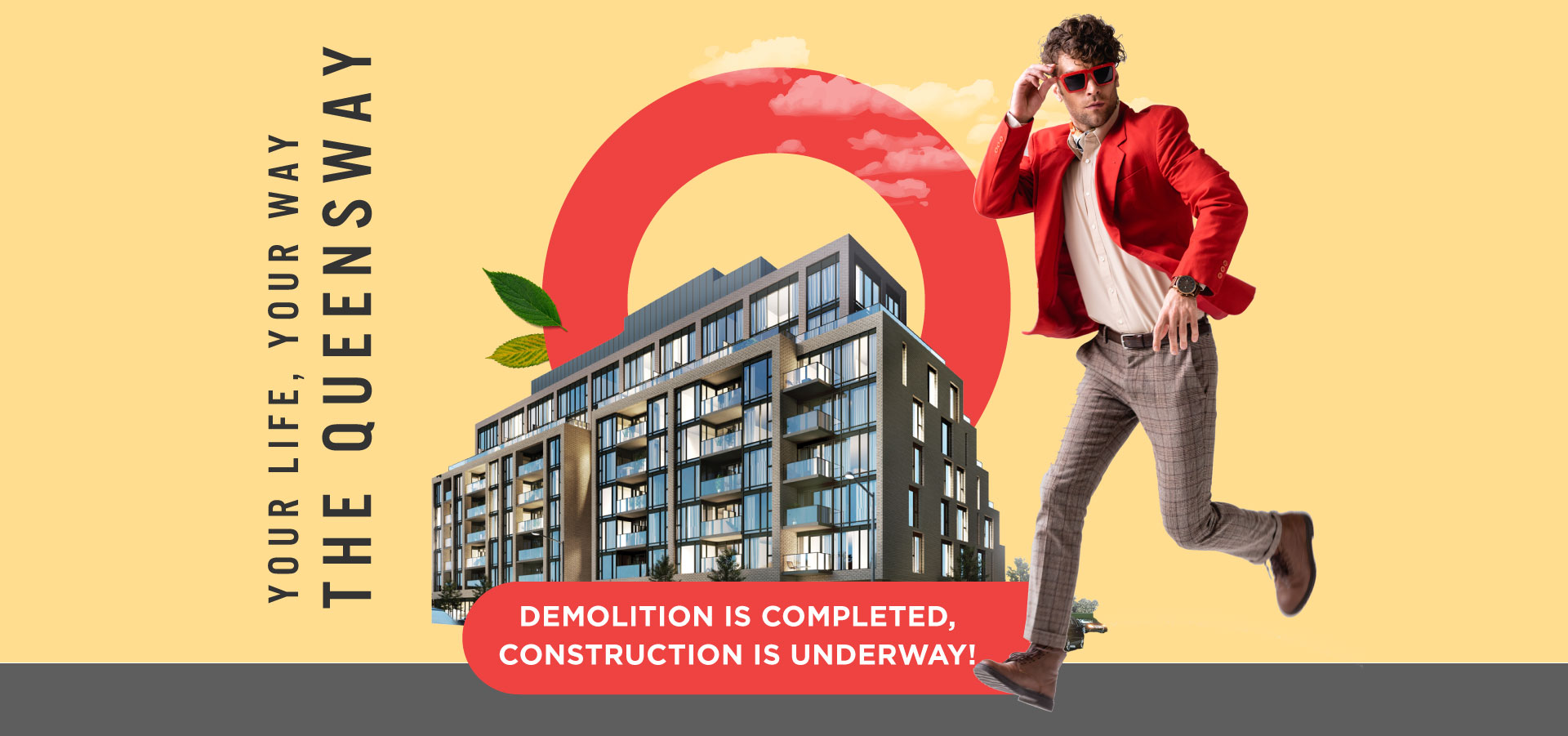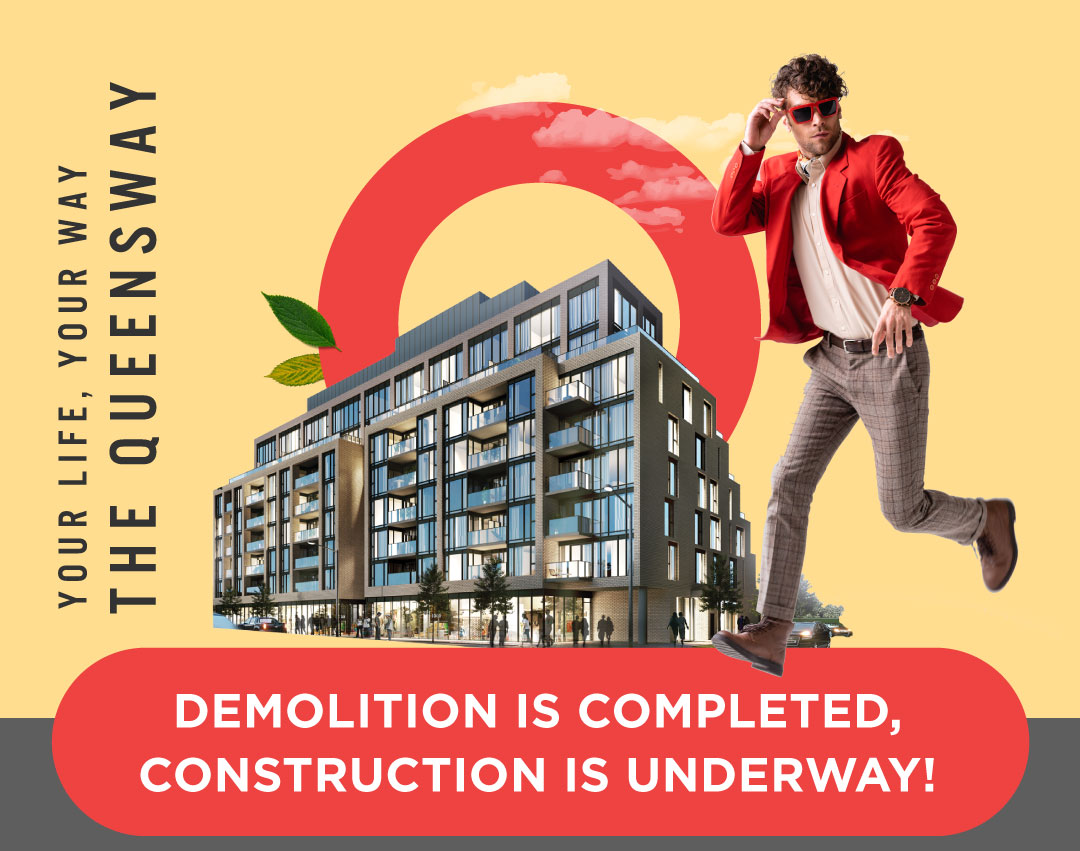 Offering Studio, 1 Bedroom, 2 Bedroom
& 3 Bedroom Suites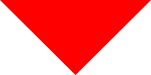 The Project
Kazmir Condos is located in Etobicoke, a leafy, family-friendly area. The region has been experiencing growth at a fast pace, with most of the growth concentrated around The Queensway. In addition to serving as the region's commercial centre, it serves as a major artery into the city. This bustling stretch offers great commuting as well as public transit, and sits in proximity to shopping, eating establishments, services, entertainment, and schools.
A five-minute drive will get you to Sherway Gardens, which is the region's main shopping centre. The mall houses more than 200 retailers and eateries including Saks Fifth Avenue, as well as an upmarket Pusateri's food hall, which was recently renovated. There are numerous recreation centres and golf courses in Etobicoke, and it's also home to the 500-acre Centennial Park and the 400-acre High Park. There's a Costco Wholesale conveniently down the street, and you're just a three minute drive to the well known Sanremo Bakery.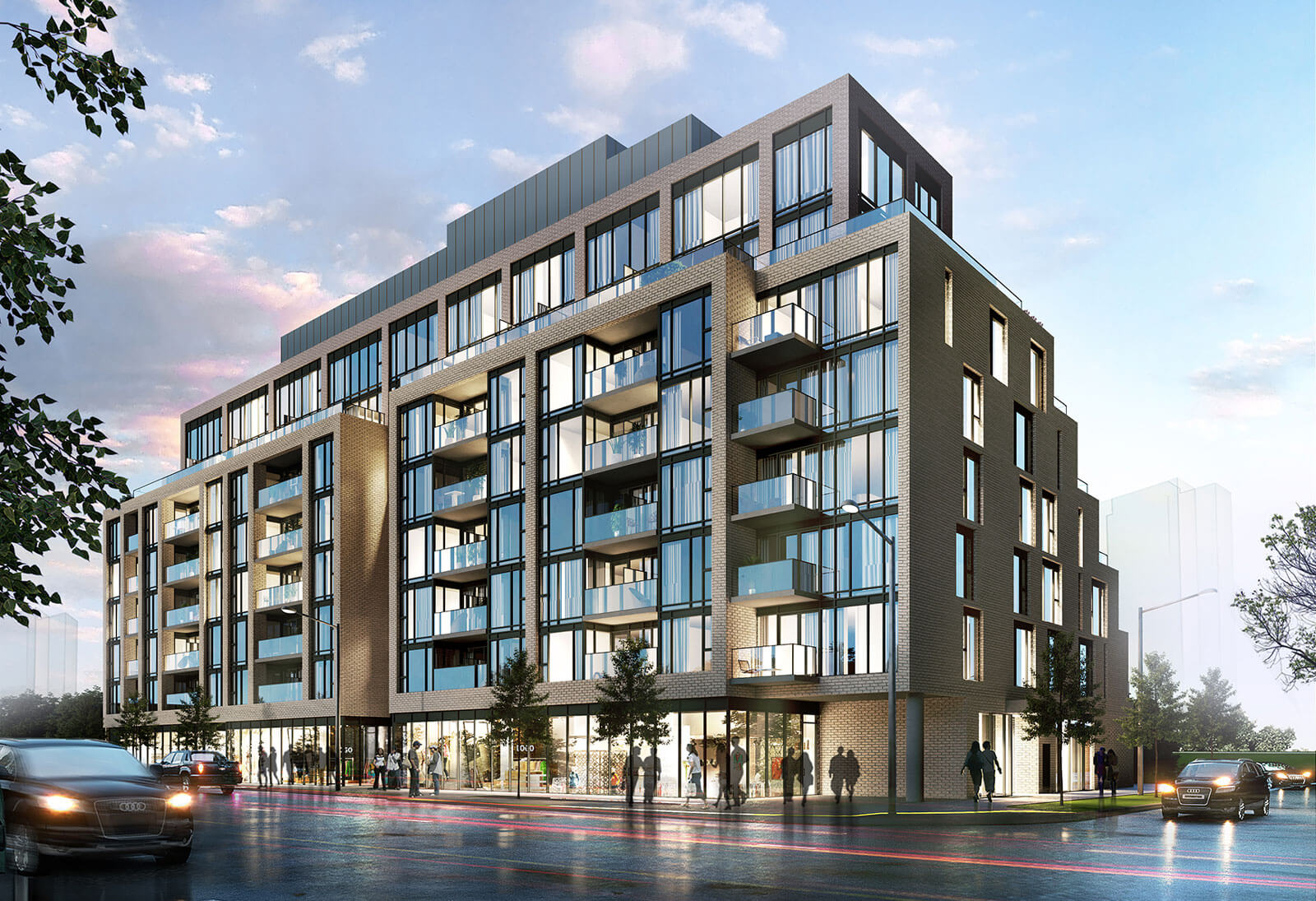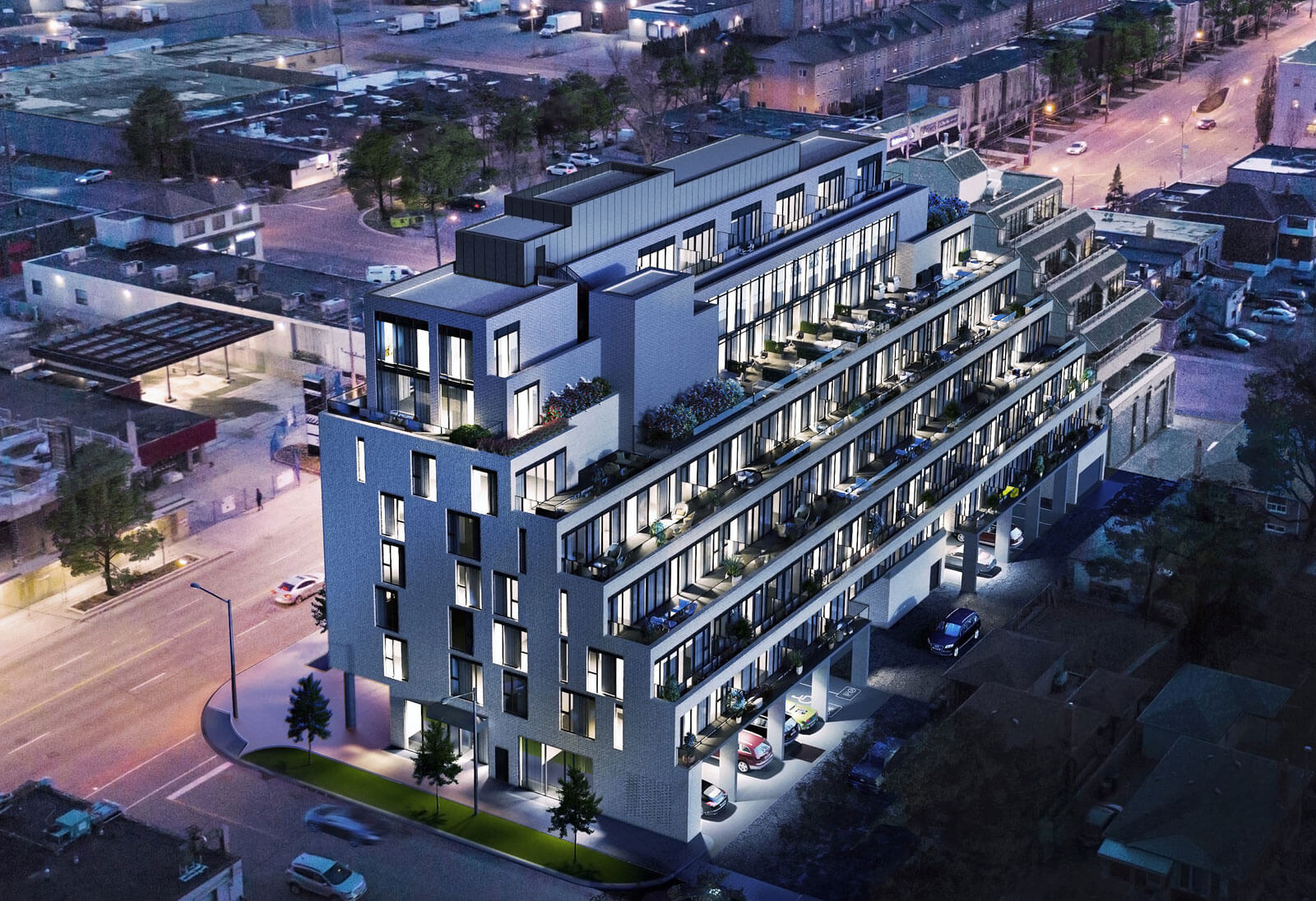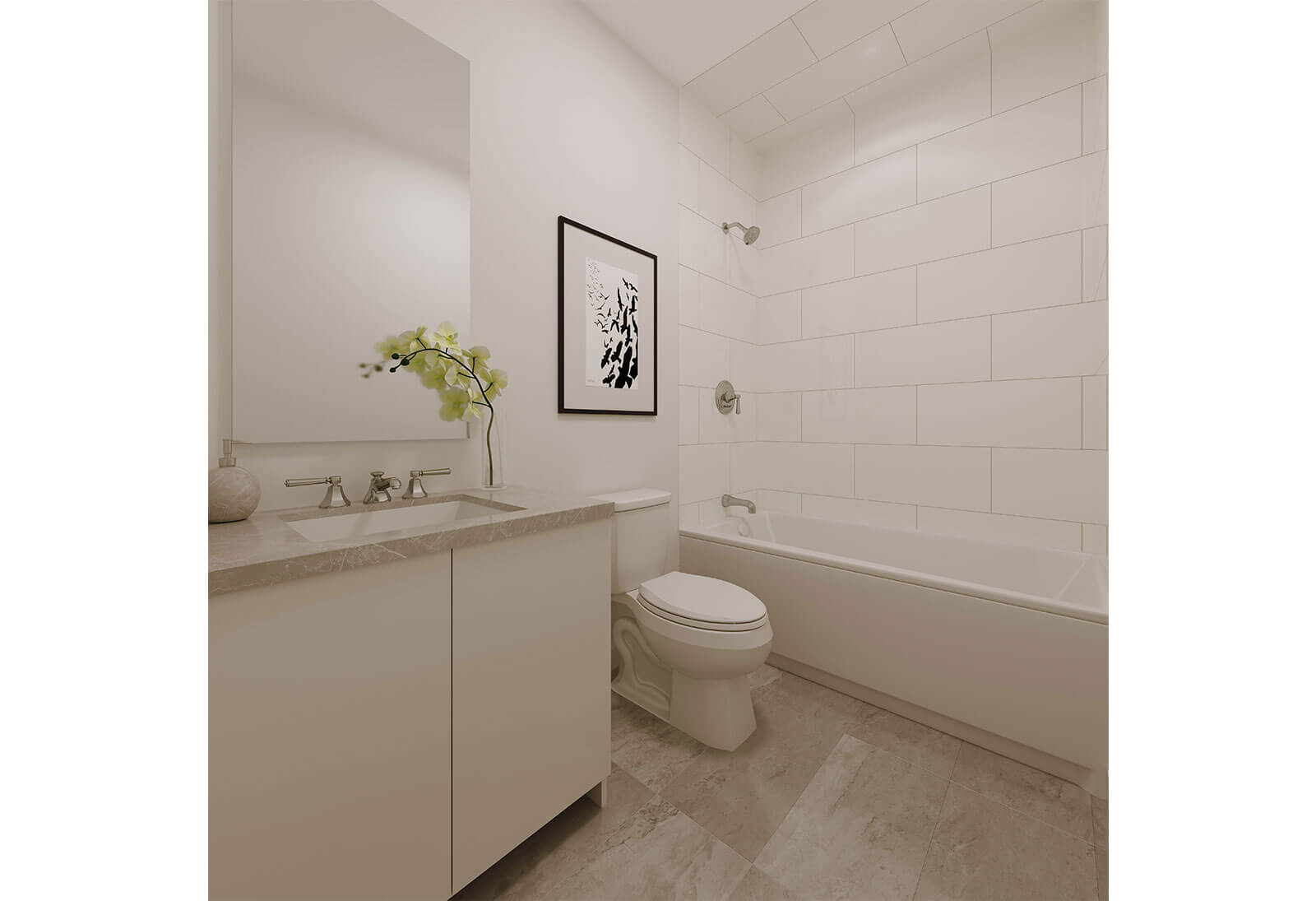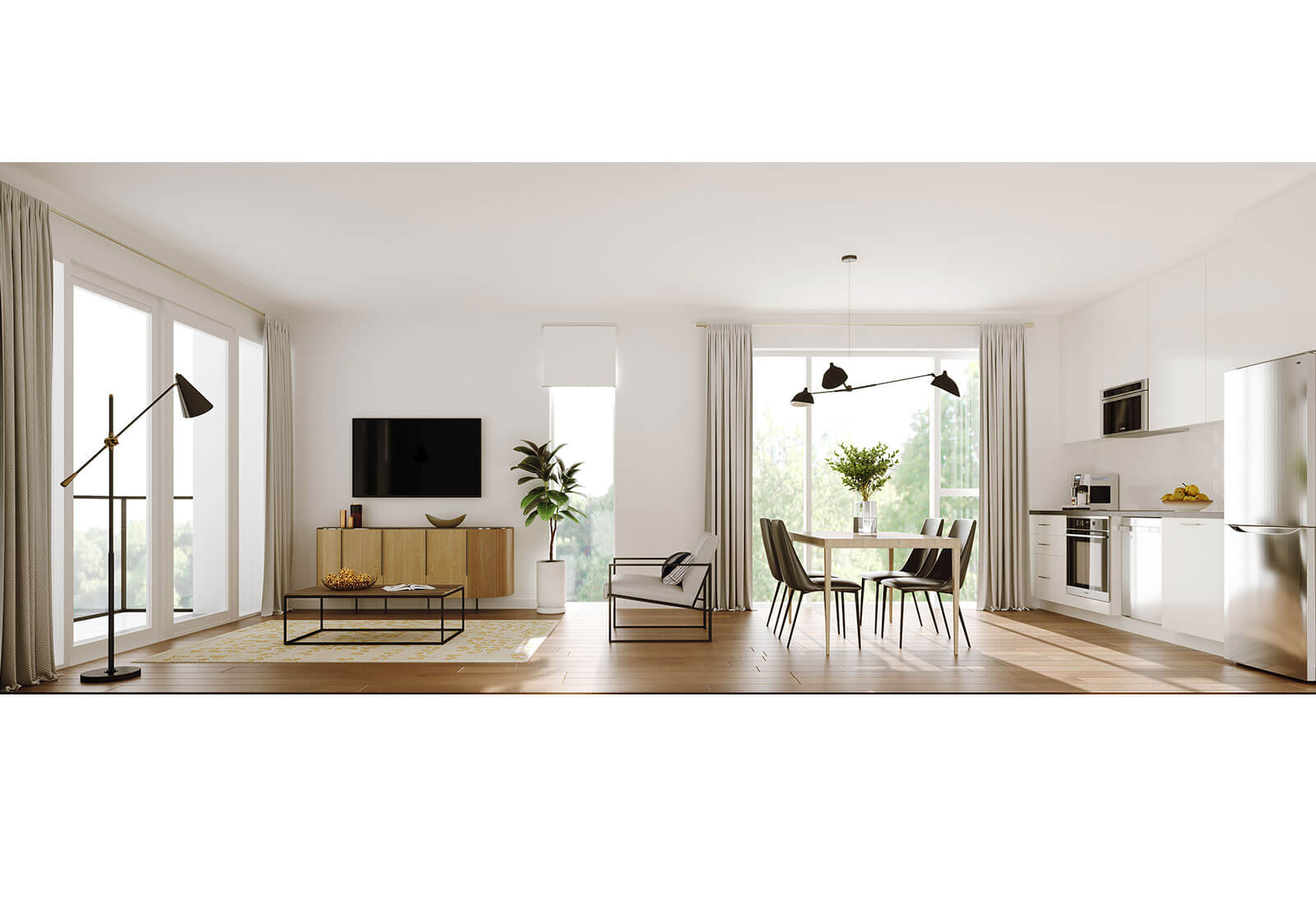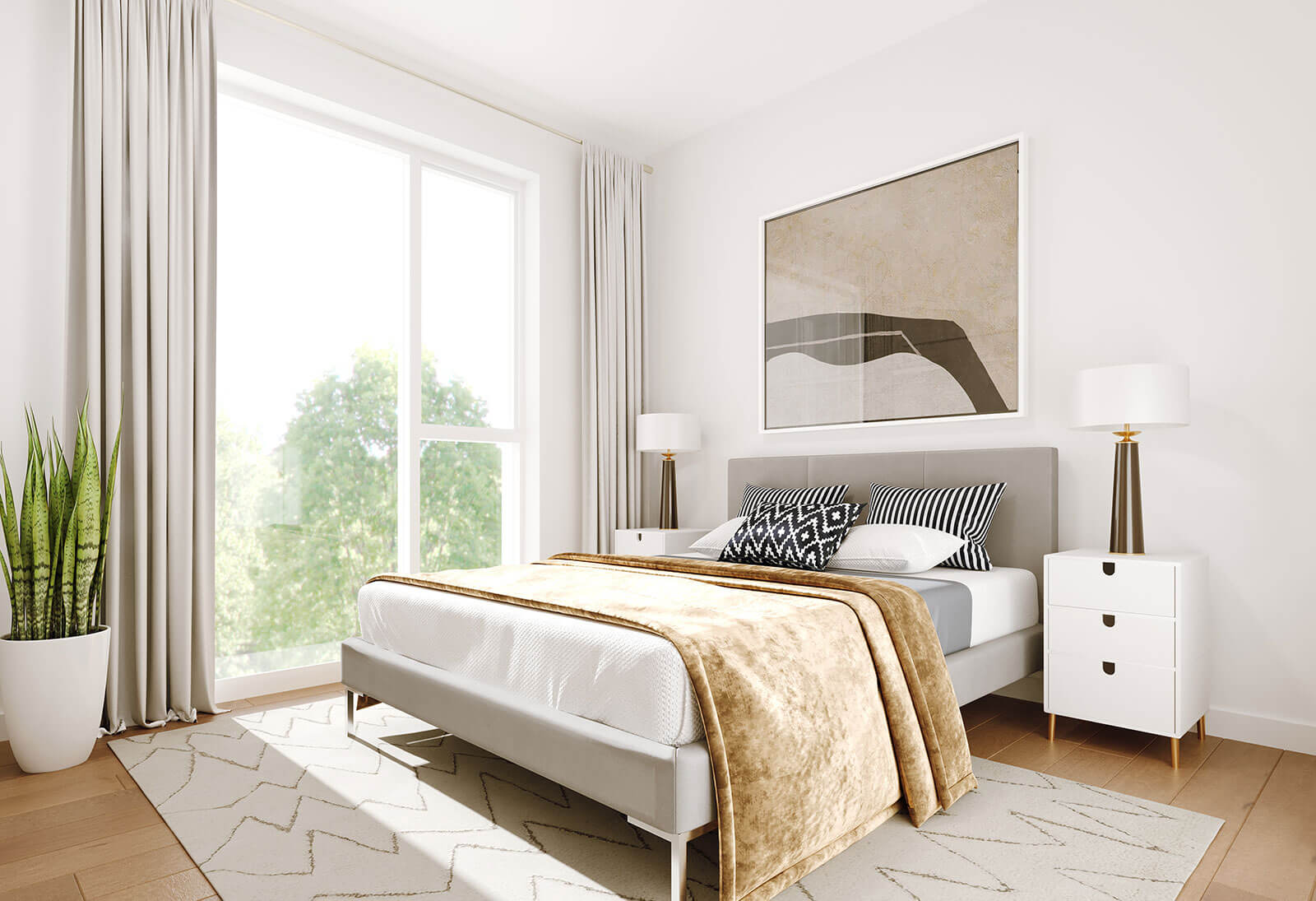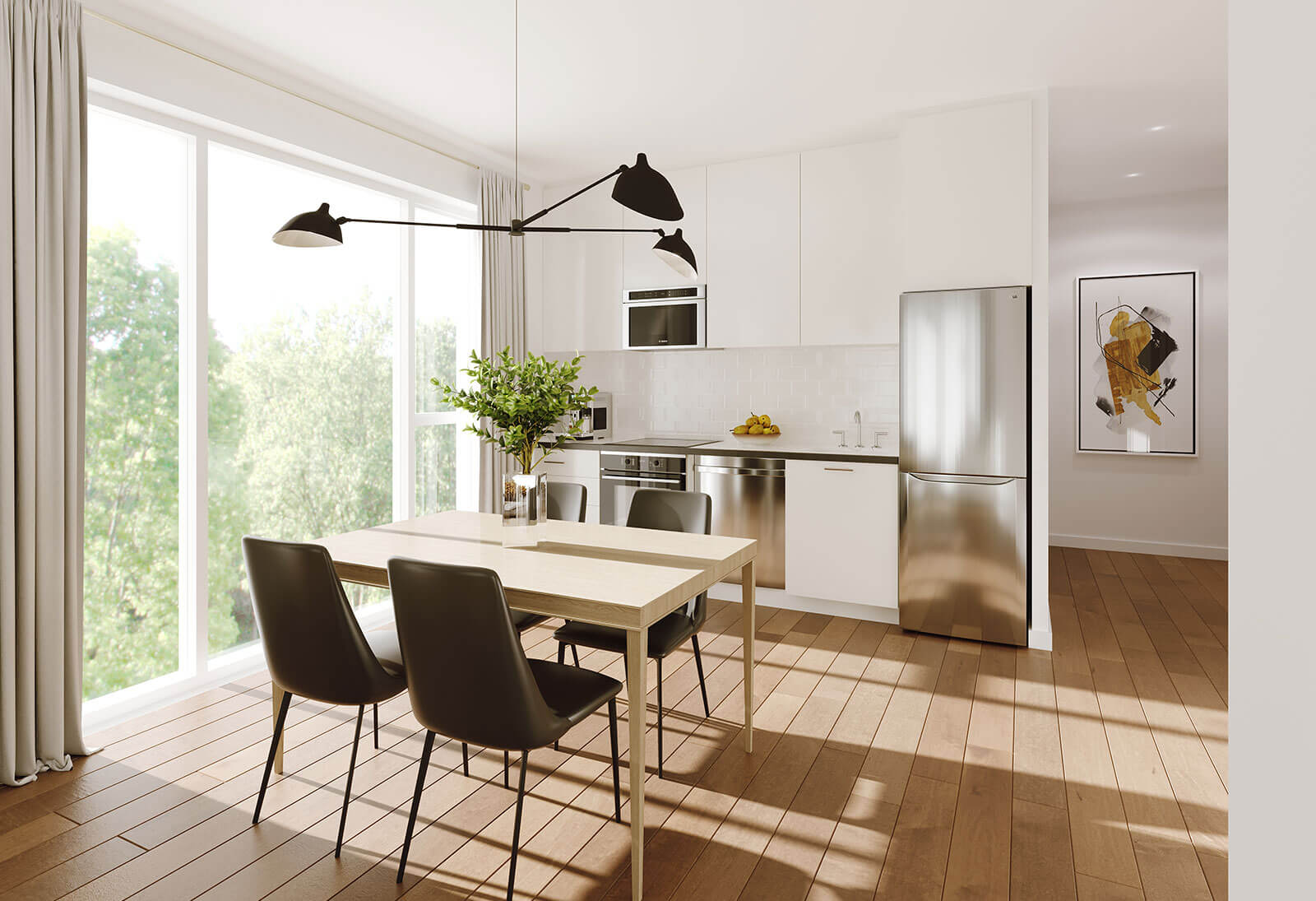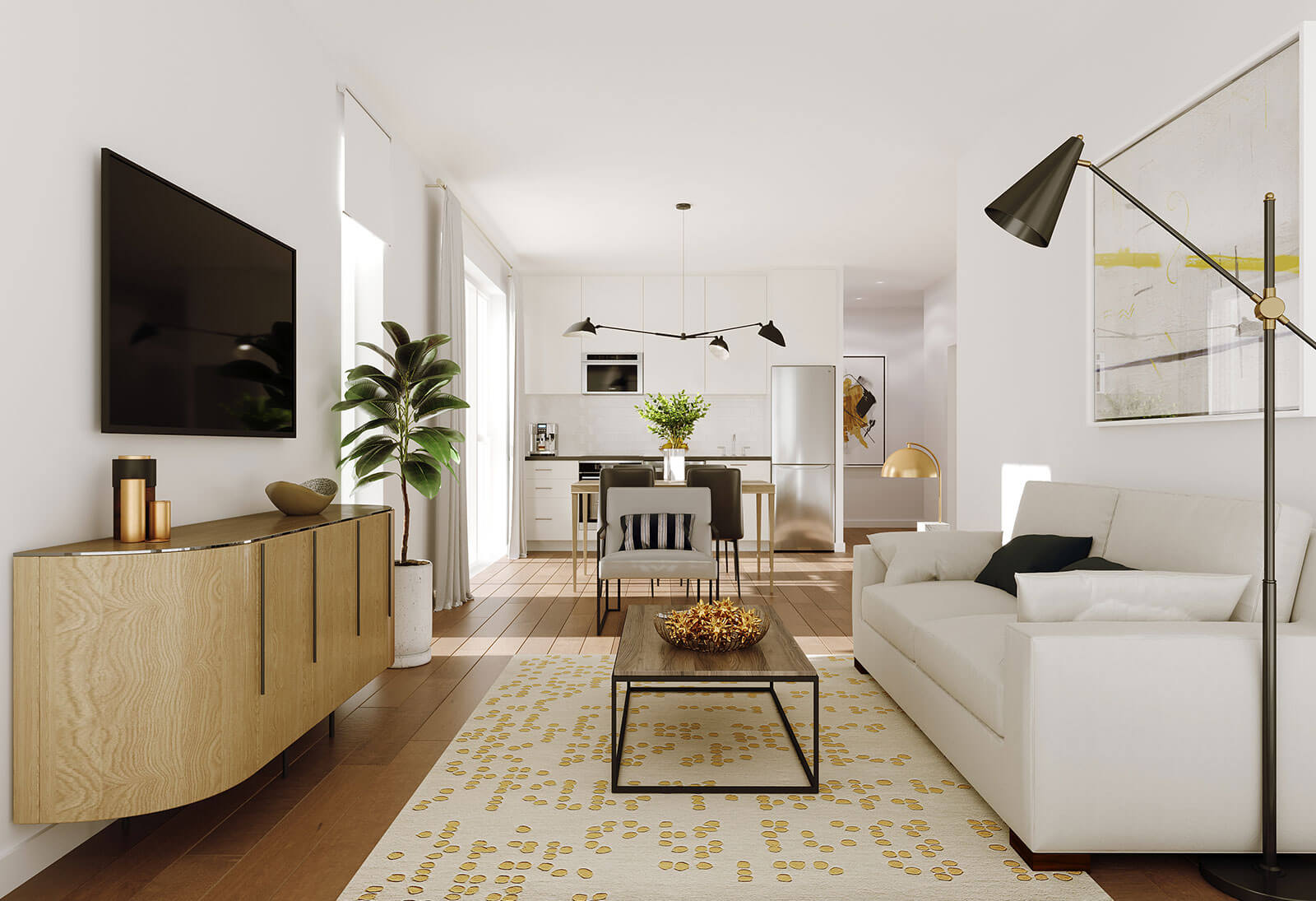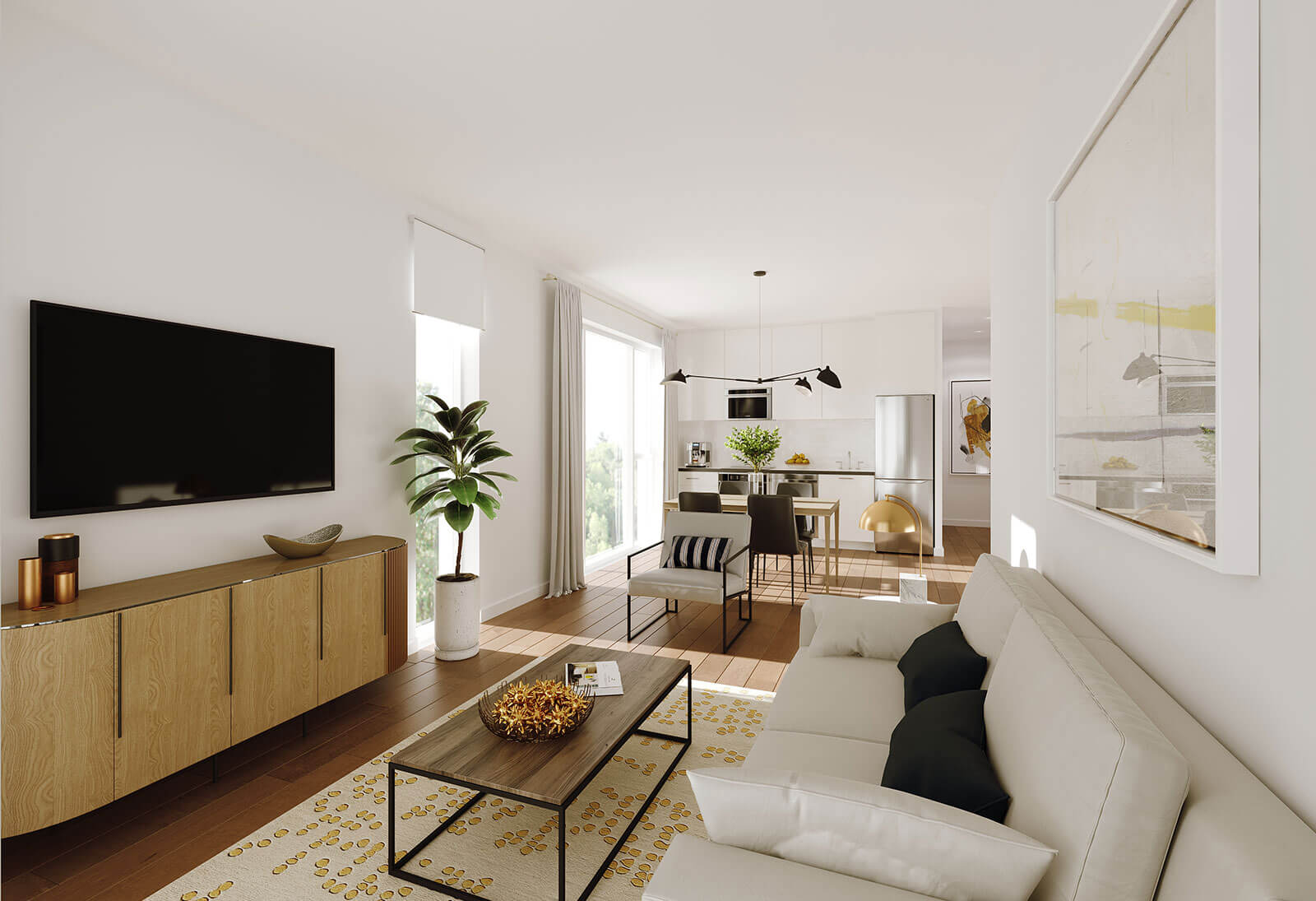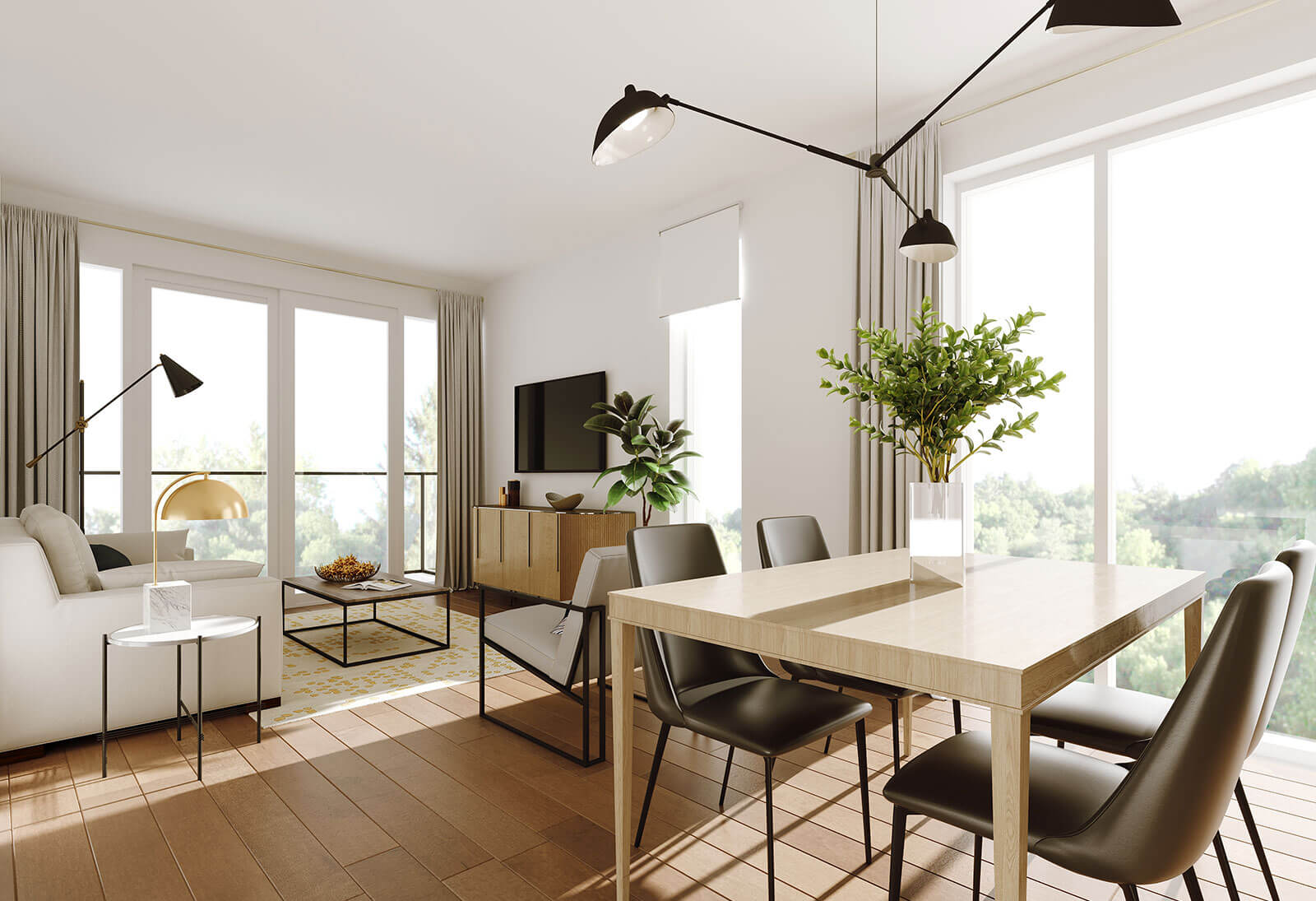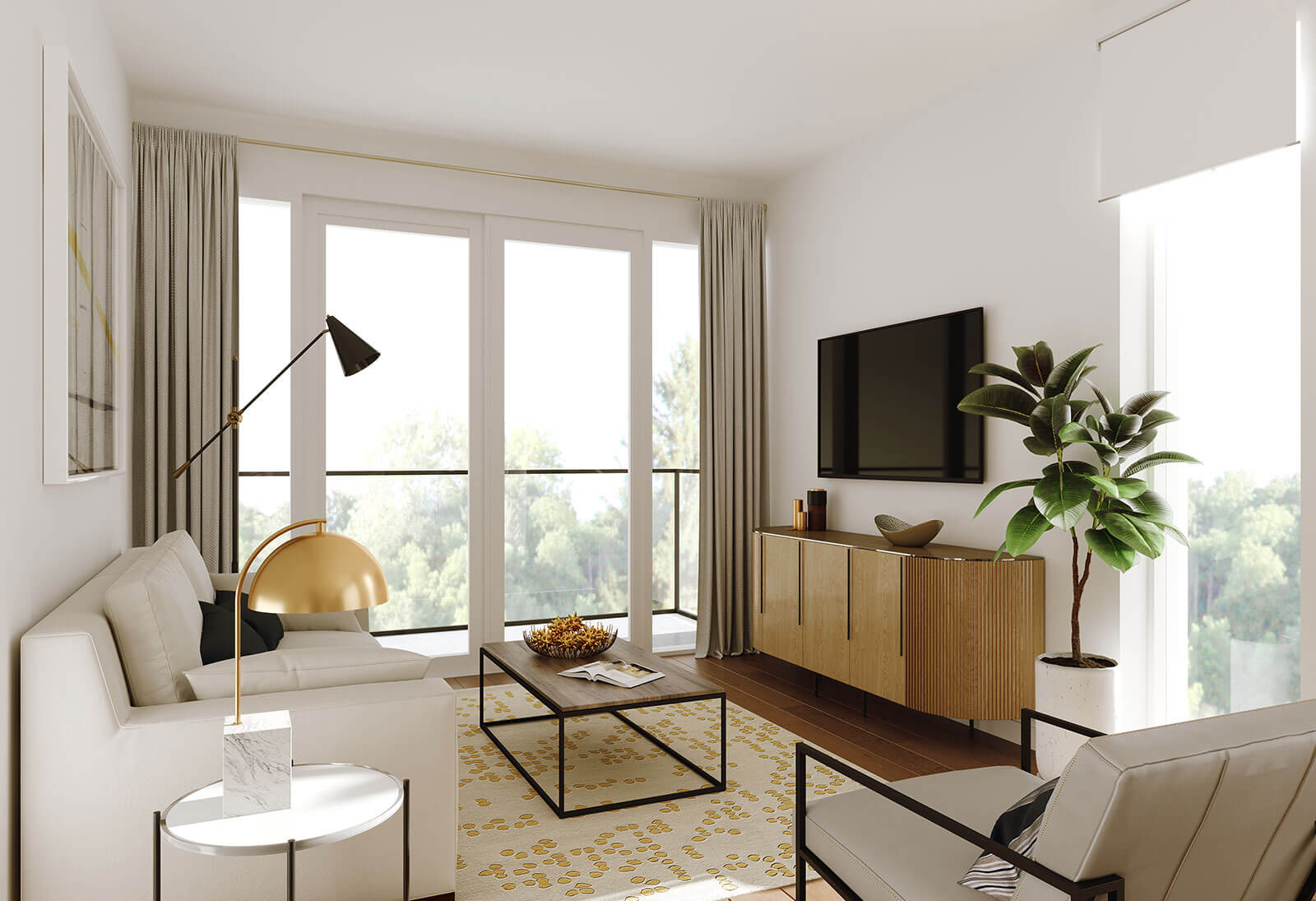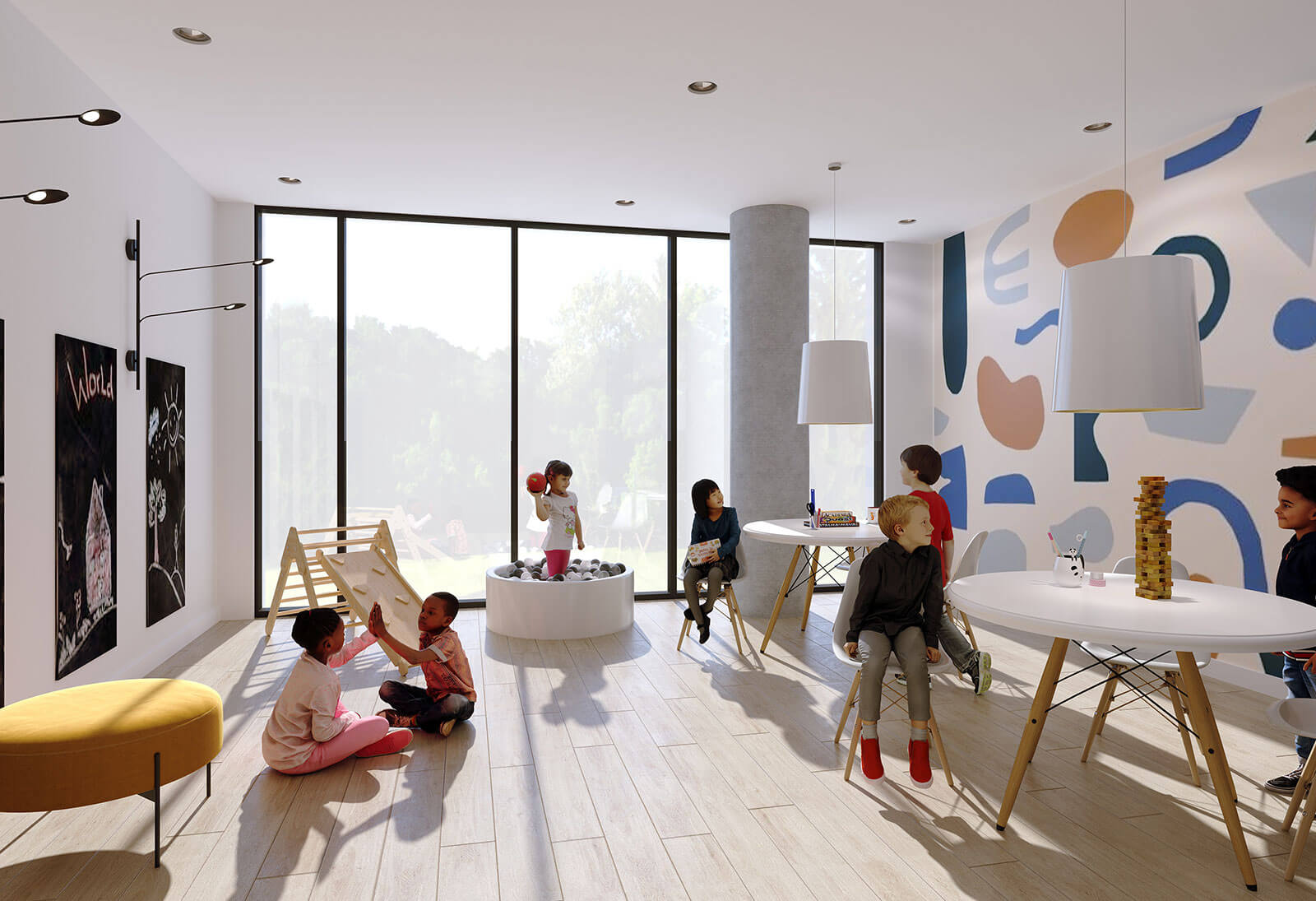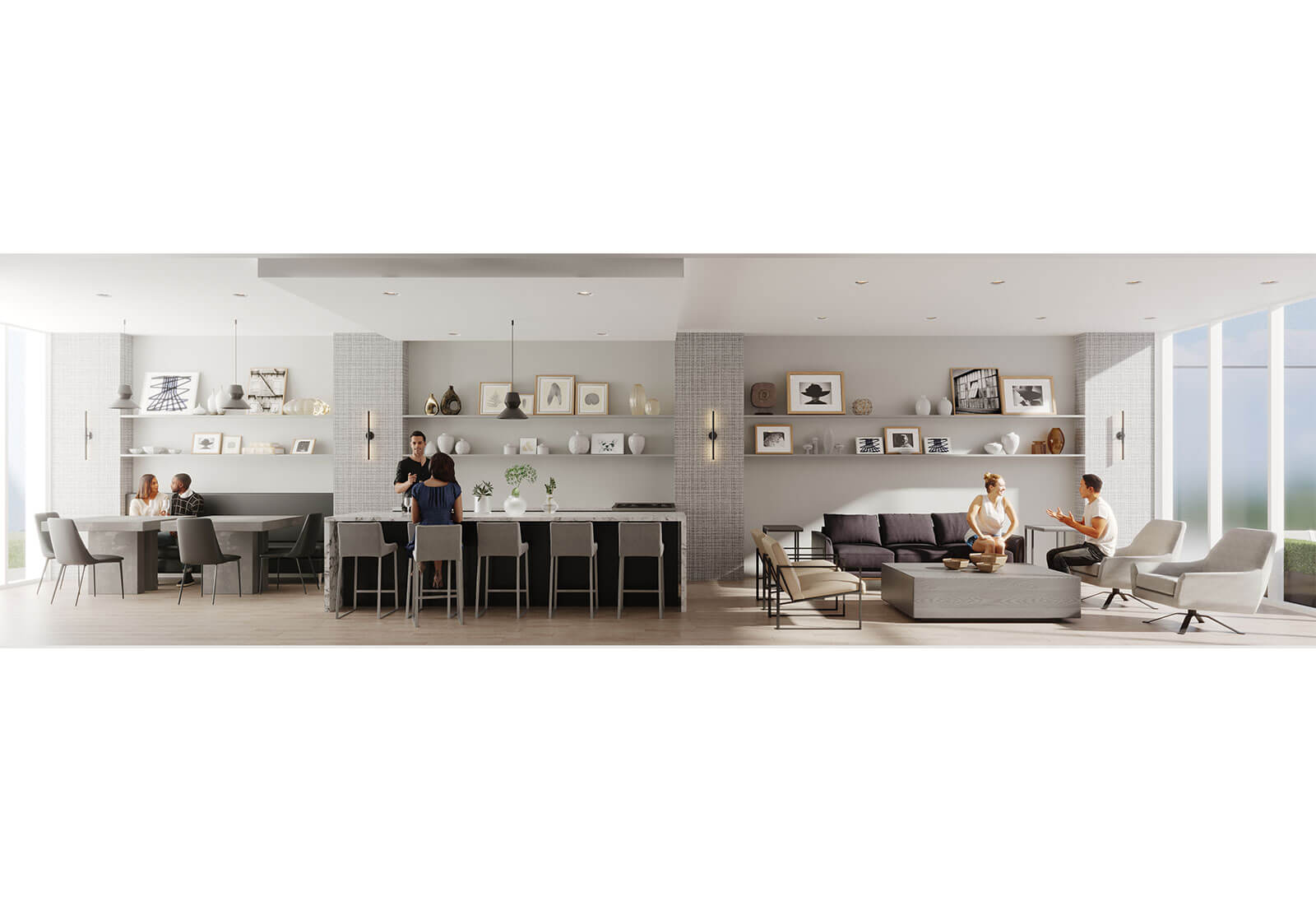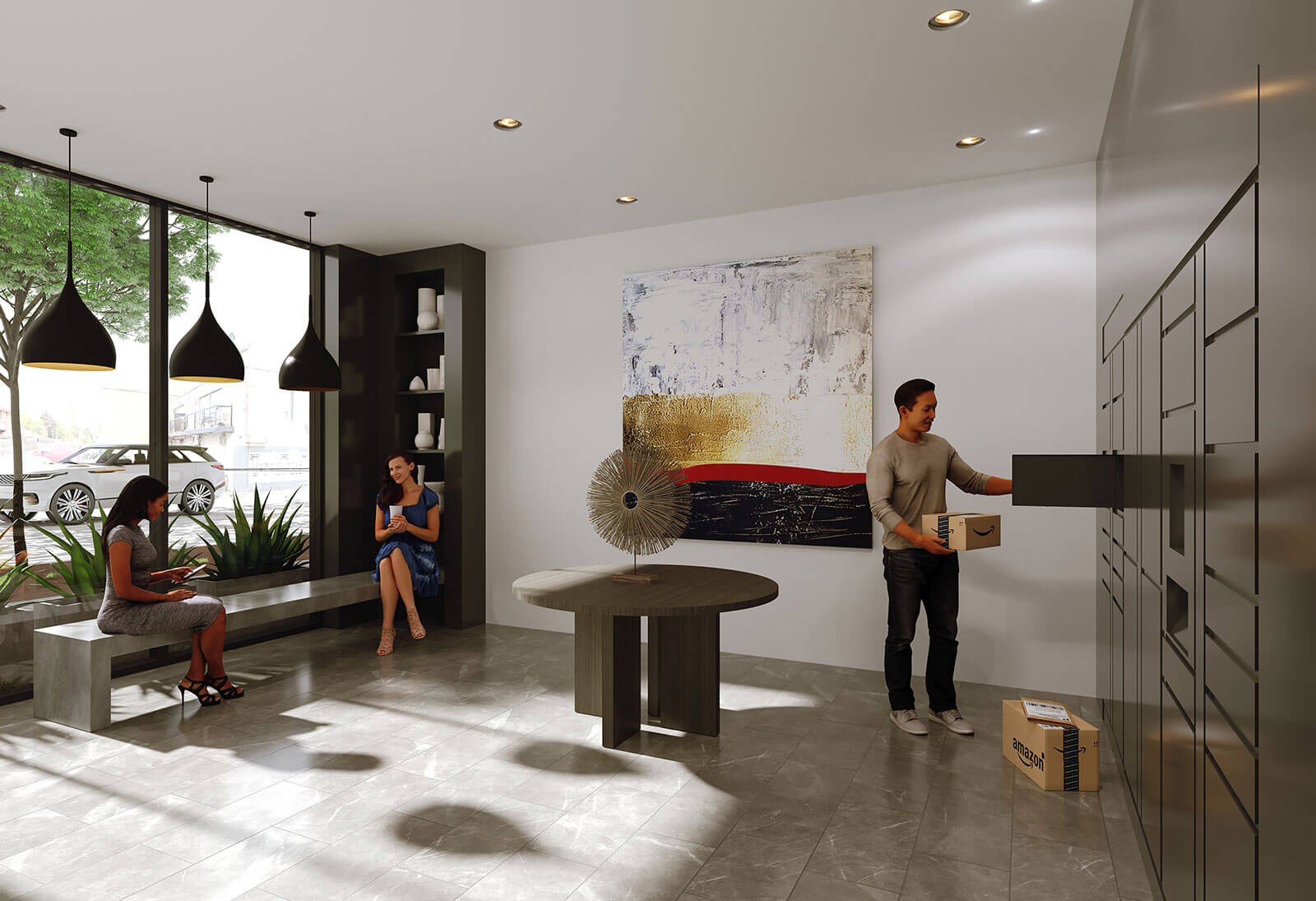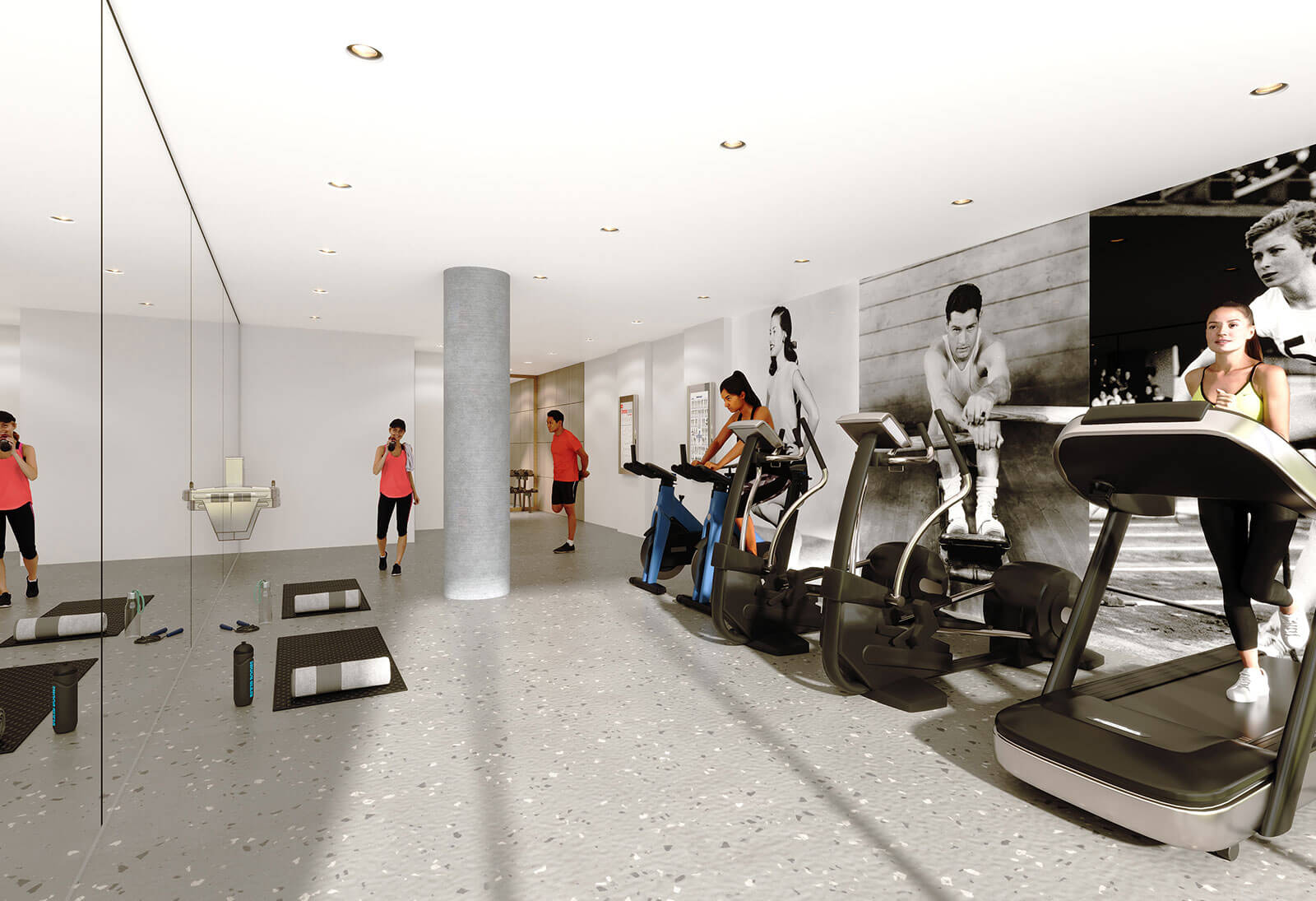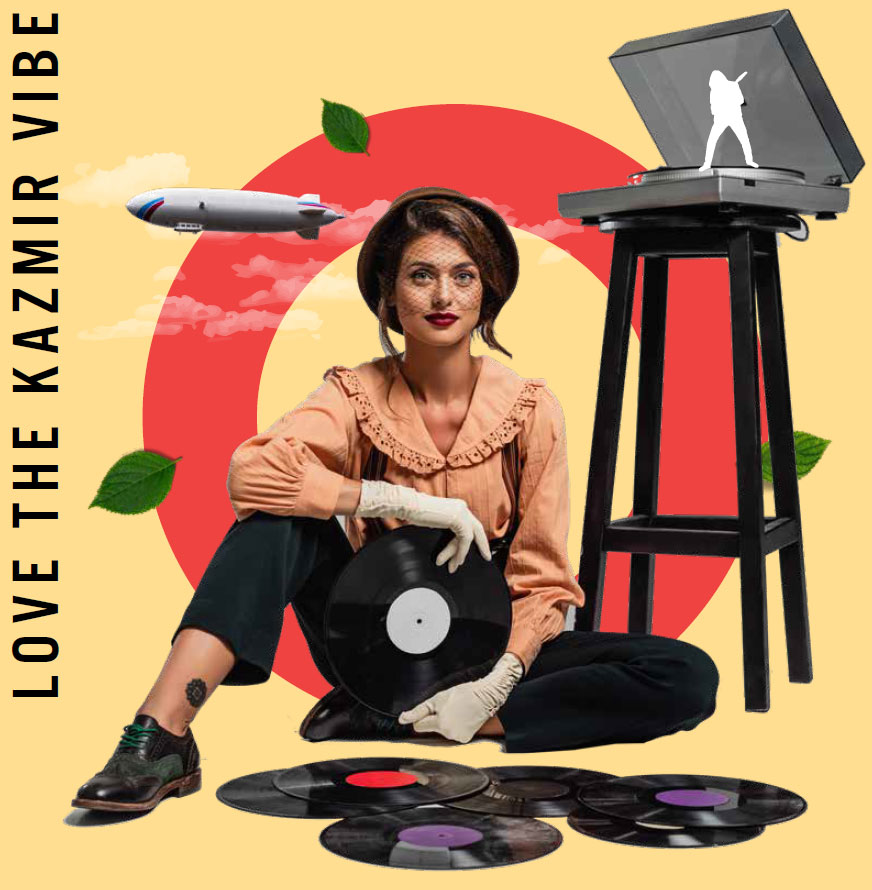 THE HIGHLIGHTS
Conveniently located in Toronto's Islington-City Centre West area
Minutes to Lake Ontario, located to the south
Minutes to Humber College Lakeshore campus
Has a 78/100 Walk Score, 59/100 Transit Score, and 54/100 Bike Score
5 minute drive to Islington Station
Offers easy and convenient access to the Gardiner Expressway and Highway 427
Located within a 5-minute drive of Mimico GO Station
Minutes to Sherway Gardens Shopping Mall
Bordered by numerous shops, eateries, recreation, and entertainment options
Close to schools
Close to parks including Queensway Park, Connorvale Park, Ourland Park and the Mimico Creek Trail
Top 10 Reasons to Own at Kazmir
1. Fabulous Location
With its charming ambience and proximity to Lake Ontario, Queensway in Etobicoke is rated one of the finest communities to live in Toronto.
2. Trusted Developer
Kazmir is a project by Lormel Homes, a leading developer with decades of experience and trust in the GTA home building industry.
3. Shopping Galore
From Sherway Gardens to Costco to big box stores, boutiques, bakeries, cafes and restaurants, you have a wealth of amenities close by.
4. Fast Connections
Highways QEW and the Gardiner, TTC bus routes with access to the subway and GO Train offer fast commutes to anywhere in the city.
5. Economic Growth
With the coming of "new economy" tech firms, plus two large film studios planned, the area is seeing rapid growth in the economy and jobs.
6. Parks and Nature
With 400-acre High Park, 500-acre Centennial Park, and other parks, trails and open spaces, you can enjoy an active outdoor lifestyle.
7. Quality Education
The area has several renowned schools as well as Humber College, which has large enrolment of foreign students from all over the world.
Karen Kain School of Arts
Etobicoke School of Arts
Bishop Allen Academy
Holy Angels Catholic School
École élémentaire catholique Sainte-Marguerite-d'Youville
Etobicoke Collegiate Institute
Humber College Lakeshore Campus
8. Range of Suites
With Studios, 1, 2 & 3 Bedroom Suites at different price points, purchasers and investors have multiple choices to suit their budget.
9. Lifestyle Amenities
The condo will offer a wealth of lifestyle amenities like a gym, terrace, party room and more to enrich the quality of life for residents.
10. Rental Potential
With continued immigration into Toronto, a large foreign student population and tons of young people moving in, rental potential is very high.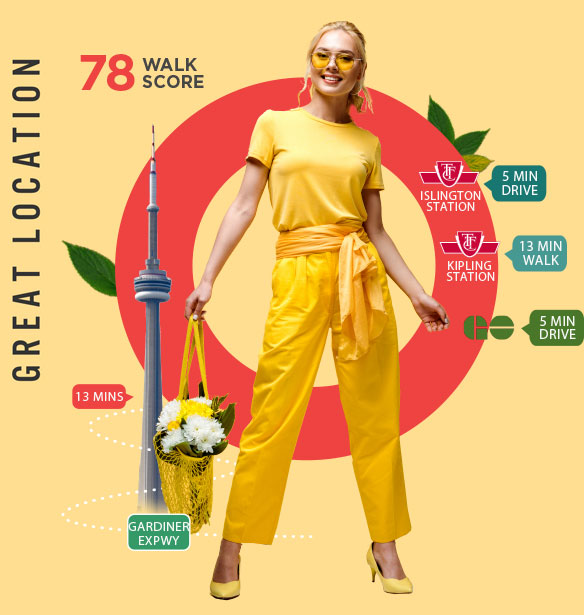 Location
A Topnotch Team
Lormel Homes
At Lormel Homes, we are committed to building long-term value. Celebrating 25 years of building exceptional homes across the GTA, our dedication and craftsmanship ensure that you will enjoy a beautiful home that provides enduring value for generations. In addition to selling homes, we have developed and subdivided lots in many fine communities. Hundreds of satisfied homeowners are enjoying Lormel communities including Horizon in Bradford, Fletcher's Park, The Crossing in Brampton, Millwood in Burlington and Woodbridge Retreat in Woodbridge.
Highstar Building Management Inc.
For the past 10 years, Highstar Building has been constructing high rises with a team that has over 35 years of combined experience. Highstar's seasoned management team brings decades of knowledge, integrity and expertise in the construction of high rise and low rise condominiums, industrial, commercial and institutional properties. Having built and managed many large scale projects, we understand well the importance of timelines, budgets, contracts and – most importantly – maintaining a consistent high quality in everything we do.
Raw Design
RAW is one of Toronto's most vibrant and respected architectural and design studios. Cited as the 2009 Ontario Best Emerging Practice, we possess an international design sensibility and wisdom combined with a wealth of recent local experience. We take an open-minded approach, this is not a hierarchical corporation. We are a medium-sized design studio delivering creative responses to design problems.
Aareas Interactive Inc.
Since 1991, Areas has worked with builders, designers, sales and marketing agencies to build epic digital home buying experiences. We always understood the importance of delivering connected customer experiences in today's rapidly changing digital age. It is the foundation and an integral part of how we help our clients distinguish an experience that stands out against competitors, simplifies sales and maximizes ROI.
Ryan Design International
Over the past three decades, Ryan Design International has emerged as a true leader and innovator in the field of real estate marketing, advertising, graphic and environmental design as well as cutting-edge web marketing. Since its founding in 1977, the company has grown to be a full-service advertising agency, playing an instrumental role in the successful launching and on-going marketing of many international real estate projects.
TCS Marketing Systems
TCS Marketing Systems is Canada's premier sales advisory group that works collaboratively with developers to build exceptional value for their pre-construction projects and the communities they are shaping. As a strategic partner with over 30 years of experience working with developers, our priority is to add value to a project, position it, market it and successfully sell it out beyond expectations.
Hudson Kruse
At Hudson Kruse + sons, we share the same goal as our clients: beautiful design solutions that respond to their needs and compliment their lifestyle. As a full service interior design firm, we believe that good design starts with good conversation. We get to know our clients personally in order to understand their unique needs, then formulate a design plan together to create a phenomenal outcome.
Bousfields Planning
Bousfields is one of the pre-eminent community planning firms in Ontario with special expertise in urban design, planning policy, community design, development approvals, community consultation and project management. Bousfields offers a full range of land use planning and urban design services to the development industry, municipalities and government agencies.